Identities


A selection of logos and wordmarks.
Visual Identity
2017-2021
Beruf
MADE FOR THE MAKERS™

BERUF is a brand dedicated to create products that are carefully designed and made with the best available materials, with the goal to produce goods and items thoughtfully crafted to enrich the work of others in a useful and meaningful way.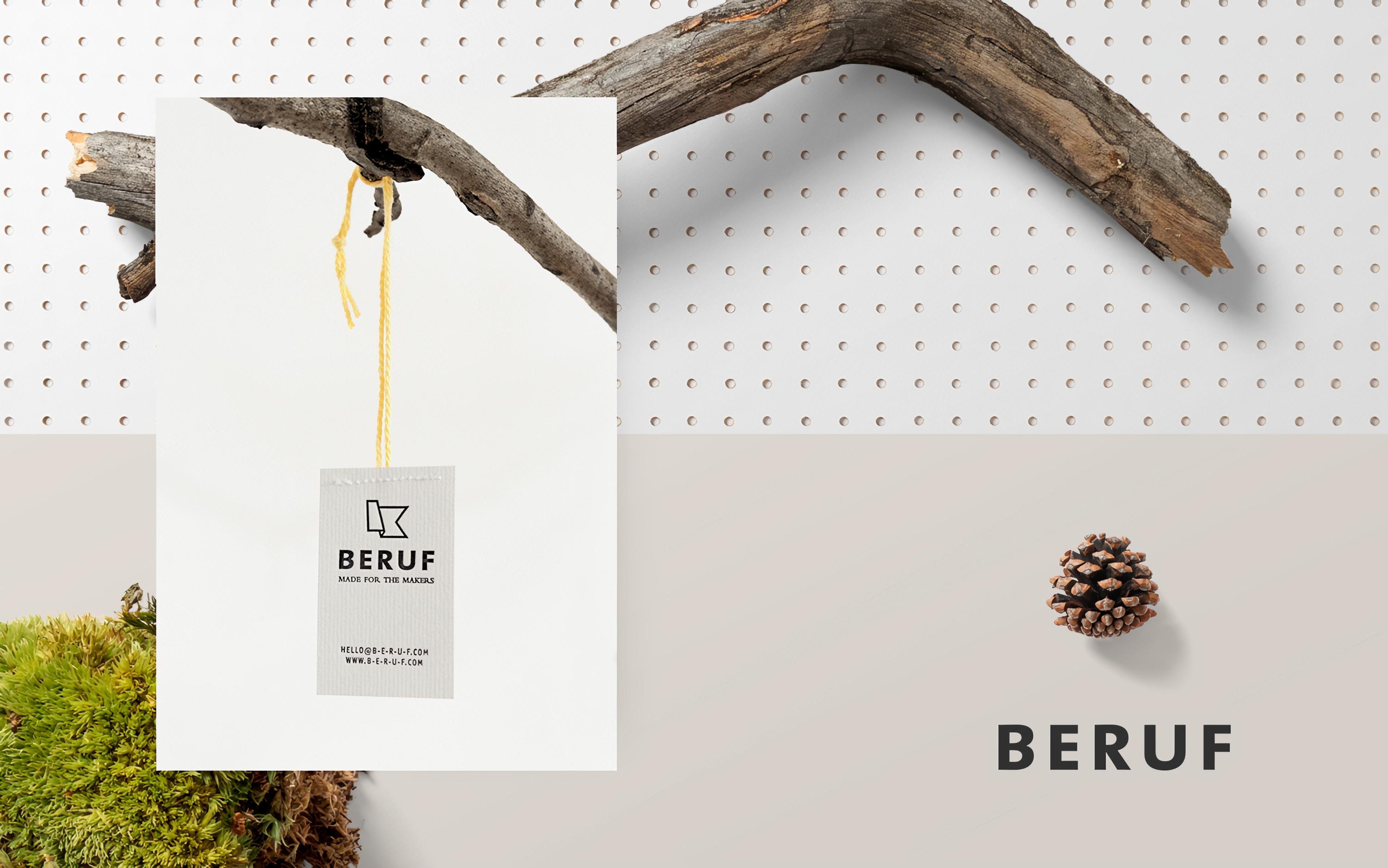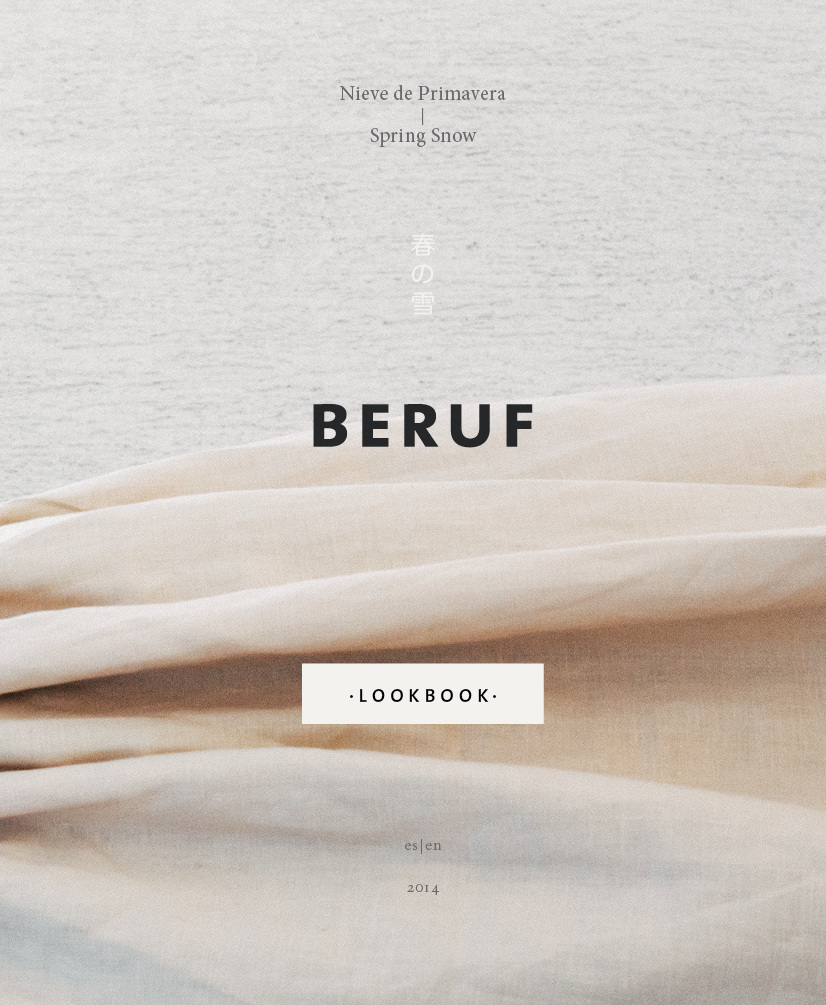 Visual Identity
Editorial
Illustration

2013
Atletas


Revista Atletas is an online magazine for the new and emerging voices in literature.

The goal was to remove the magazine from the traditional and find a visual language that could match the strong conceptual basis that's present since its inception.

Raw yet playful, Deleuze-obsessed, refined and ultimately human in its sensibilities, the magazine – and the workshop from where it emerges – is an open ended question, an invitation to the exercise of narrative, to the ever challenging effort of creative writing.

Visual Identity
2019
Einstoffen


A young eyewear and fashion brand founded in 2008 by four friends from Switzerland, and driven by two forces: freedom & independence.

Between 2017 and 2021 we partnered with the main goal of enriching their brand while being faithful to its core values and aesthetic. My work with them has spanned over various fields and platforms involving apparel, product design, digital design, printed matter, & al.

Branding
Editorial
Illustration
Iconography
Digital

2017-2021
Inventario 002

Self-promotional piece in the form of a zine concerning different topics; like a log book, a
florilegium
of sorts.
002 is a visual exploration of concepts of work, strength and masculinity.
︎Project featured on Behance Curated Galleries:
Editorial Design
.
Editorial
Illustration
Personal

2016